Returning The Love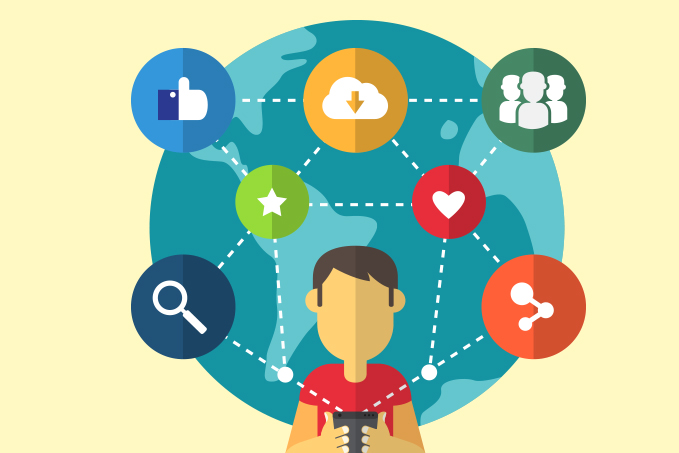 Firstly, I'd like to say "thank you" – I received so many well wishes last week after sharing news of my move.
I've moved in with my girlfriend and as I'm sure you can imagine, the last few days for us has been a mixture of mayhem and excitement.
It's been a whirlwind that's for sure…
Problem is… It hasn't gone as smoothly as we'd hoped.
First off, there are boxes EVERYWHERE!
Secondly (and even more irritatingly) – our internet is patchy. It seems our provider has had a nightmare in the last few days.
So, as I write this email to you (from Café Nero via _The Cloud free WIFI), I ask for forgiveness – and also compromise.
See, as you're probably aware, on Thursday (6th October) I was going to run a free online training event titled: 'How To Get More New Patients, Even When Your Referrals Dry Up.'
Problem is, with the way my internet is at the moment, it's probably not the best time to run a live training event – as I want to ensure the session flows as seamlessly as possible.
In short, the last thing I want is the session to be a big waste of time, constantly interrupted by technical difficulties.
But (and it's a big but)…
There is good news.
See, along with the well wishes I received about my house move – I also received a lot of emails that went something along the lines of the following:
"Balls… I'd love to attend but I'm busy Thursday."
So here's what I propose.
How about I re-schedule the event and record the session and so you can view it at your pleasure?
Sound good to you?
If you're still not sure, here's a reminder of what I'll cover:
Step-by-step 'tried & tested' strategies you can implement in your practice to gain immediate results.
The single biggest mistake Private Practice Owner's make when it comes to getting more new patients.
The simple, timely email that can boost your booking schedule in 2016 and beyond.
Plus, as an added bonus: you'll also get a copy of our "2-Page Marketing Implementation Plan".
If you'd like me to gain free access to the session all you have to do is register on the link below:
Unlike my internet provider, it won't disappoint.
Promise!