"Nothing works except referrals"…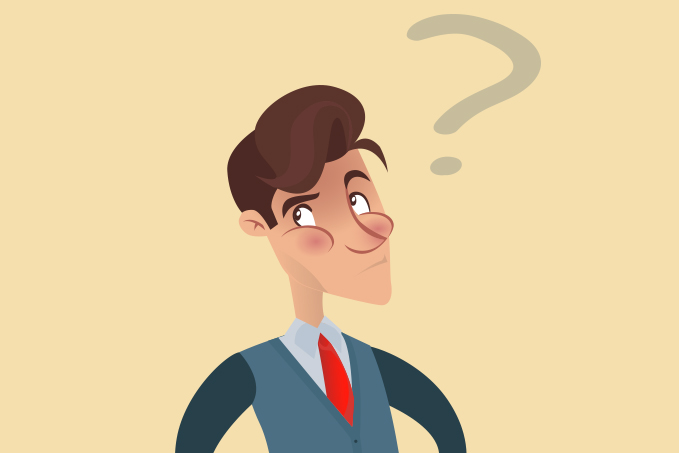 Over the last few weeks I've received a number of emails, the majority asking the same question.
Something along the lines of…
———————————–
My client numbers have seemed to drop off over the last few years. I have advertised, leaflets, google and written stories for magazines but nothing works except referrals, and now they've dried up! Any ideas?

———————————–
It's a challenge that most Private Practices / Clinics face.
But the truth is, the whole notion that "nothing works except referrals" is completely false.
Here's why…
See, when it comes to marketing, there are a stack of strategies that when implemented correctly, can have a huge impact.
And believe it or not, some of these strategies don't solely rely on referrals.
In fact, one of these strategies is known as 'The Value Journey'.
And on last Friday's online training session I ran through a step by step of this strategy, showing you how you can implement this in your business.
But seeing as a load of you missed the session, and some of you couldn't get on – I've decided to book in another date this training session – taking place this Friday 21st Oct at 3.30pm.
You can register for free here:
http://www.marketingforpractices.com/online-strategy-session/
Hope to see you there!