How to find out what your competitors are saying about you…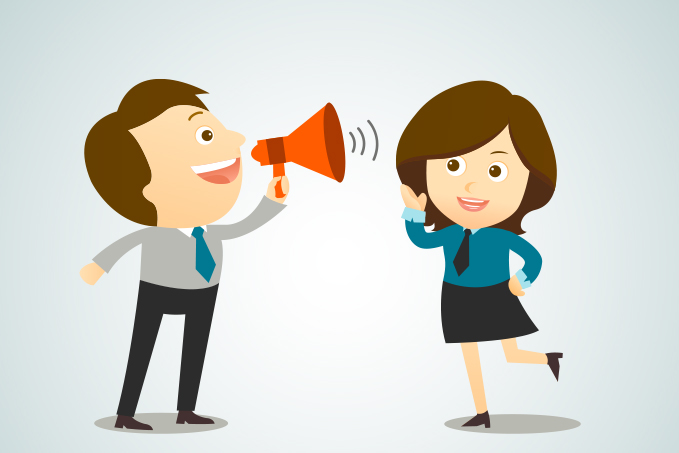 My colleague was out with a client recently and he was a little upset.
It turns out a competitor of theirs had been negatively mentioning their services in comparison, posting the comparisons in blogs, articles and web adverts.
I'm sure you'll agree, that's pretty sneaky and underhand.
Understandably he was upset by this and troubled – as he wasn't even sure to what extent his business was taking a bashing.
Fortunately we were able to point him in the right direction.
There's a free tool available from Google that provides you with a nifty way to spy on what your competitors are saying about you…
With Google Alerts you can keep an eye on what's being said about your business on the web.
All you have to do is visit www.google.co.uk/alerts, and there there you can specify the term you want it to check, where to check and how often. It will then email you a list of webpages where that term is found based on the frequency you set.
You could use it for your business name, employees, products, techniques – anything.
You can even set up multiple alerts for lots of different terms. That way if someone mentions something on the web related to your alert terms you will be notified in an email. That's a digital James Bond if ever we'd seen one!