Get Organised With Your Marketing Schedule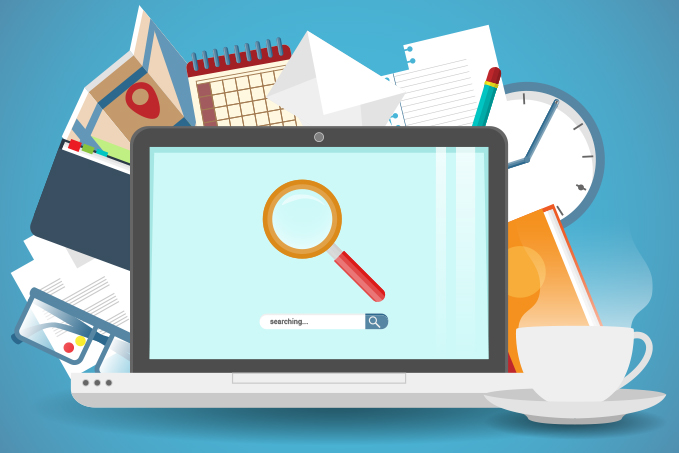 For a few months now we've been utilising a tool here at MFP – and it's working brilliantly well with the team.
Particularly when it comes to 'getting stuff done' – which is important when it comes to promoting your practice / clinic.
This online tool works great for ensuring that you stay consistent with your marketing schedule.
It's called Asana, and if you haven't heard it – here's the spiel:
'Asana is the easiest way for teams to track their work.'
Now, just to be clear – I'm not promoting this, I just wanted to let you know about it.
I've been testing out with the team here and it works great for project work.
In a nutshell, you can create task lists, assign them, set deadlines and tick them off as you go. Plus, it's free for teams up to 15 – so well worth checking out.
Free to use, simple to get started, and powerful enough to run your entire business. Does it get any better?
Find out more here: https://asana.com/.
I'll leave that with you.