"Don't STOP Marketing When You're Busy!"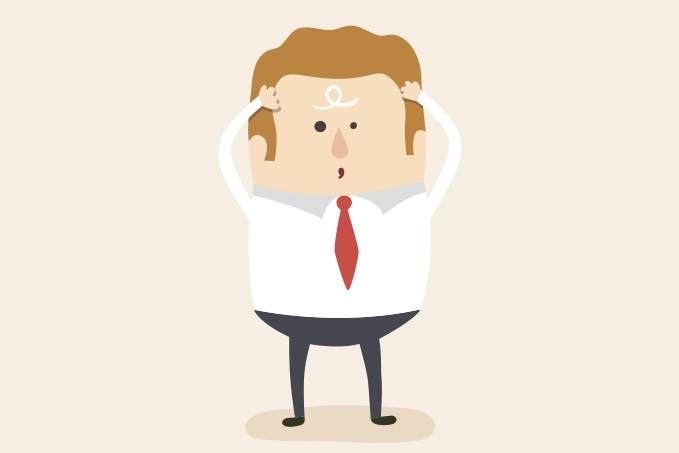 It's been a grey start to the week, but not in a business sense…
The phones are busy, the booking schedule is bursting. Things are looking up – and that's great.
But being busy also has its drawbacks.
Granted, it's a fantastic problem to have, but a problem, none-the-less.
See, as soon as we 'get busy' in business, things start to fall by the wayside.
And by 'things', I'm talking about the things that seem to matter the least in that moment.
We create this imaginary hierarchy in our minds, and with little thought, drop the things that seem the least important.
The scary thing is…
For most – the 'least important' thing in that moment is…
*Can you guess?*
Yep, it's marketing.
Marketing: The thing that puts your Private Practice / Clinic in its best position to get more new patients / clients through the door.
And you can see why it happens.
You're swamped with patients, your staff are busy, and some are even skipping lunch just to keep to appointments.
So the last thing you need to worry about is marketing, right?
WRONG!
Now, if I could give one single piece of advice, in all my years of working with small businesses in the UK, it would be:
DON'T stop marketing just because you're busy.
Be consistent with your marketing and promotional activity.
Why?
Because if you stop marketing, you'll find yourself in a quiet patch down the line and back to square one – scrabbling around for business again.
Sound familiar?
It's an infinite loop that so many Private Practices find themselves in.
They go to market, get busy, stop marketing, get quite, go to market, and so on….
Well, today I wanted to change that, by inviting you to a FREE online training / strategy session titled:
'How To Get More New Patients, Even When Your Referrals Dry Up.'
 You can find out more / register here:
http://www.marketingforpractices.com/online-strategy-session
On this online session, you'll discover:
Step-by-step 'tried and tested' strategies you can implement in your practice / clinic to gain immediate results.
The single biggest mistake Private Practice Owner's make when it comes to getting more new patients.
How a simple, timely email can boost your booking schedule in 2016 and beyond.
Plus, free bonus: register today and you'll also gain access to our "2-Page Private Practice Marketing Implementation Plan" PDF.