A revelation over dinner…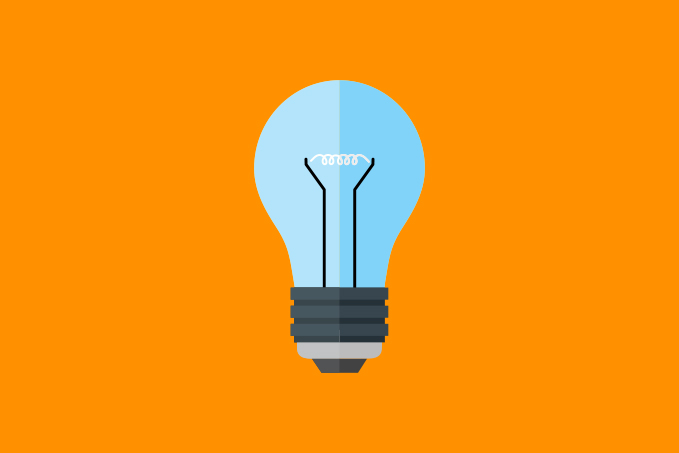 I was out for dinner on Monday with a friend who's launching a business this month.
A lot of work has gone in behind the scenes to get the website up and running, and writing copy that engages and compels her audience to take action.
But now we're at the most exciting stage. The launch.
Starting from zero clients is an exciting place to be, but also very daunting at the same time.
The goal is to have 10 clients on her premium service by the end of October.
So, to kick things off we began to map out 'the perfect marketing plan' for her business, as we look to push things out locally over the coming weeks.
It's safe to say the evening wasn't short of revelations.
But the one that shocked me most, and I don't mean to sound rude here, but…
I was astounded by her lack of marketing knowledge. She's now a business owner – and as most business owners know, the heart of your business success lies in its marketing.
Even if you think 'marketing' is a bit of a dirty word!
Side note – If you are one of those people that think marketing is a dirty word, remember this…
You're here to help people.
And if you know that your treatments / services will make a difference, then it's your duty to ensure that they get noticed.
How do they go noticed?
Yep, you guessed it… marketing.
Next Thursday I'll be hosting a free online training session titled: 'How To Get More New Patients, Even When Your Referrals Dry Up.'
We'll walk through the perfect marketing plan for your practice / clinic.
Interested? Here's a preview of how the session will run:
You'll get the step-by-step 'tried & tested' strategies you can implement in your practice to gain immediate results.
You'll learn the single biggest mistake Private Practice Owner's make when it comes to getting more new patients.
You'll find out the simple, timely email that can boost your booking schedule in 2016 and beyond.
Plus, as an added bonus: you'll also get a copy of our "2-Page Marketing Implementation Plan".
You can grab your place on the FREE training session here:
http://www.marketingforpractices.com/online-strategy-session
Hope to see you there.